Web Analytics: The first step to improving is measuring yourself
Despite the growing importance of digital measuring instruments, 40% of marketers* still see measuring the effectiveness of their strategies as one of the main issues to be solved.
Analytics are perhaps the most important and strategic element in the digital change management processes that are taking place in all companies in all sectors, precisely because they are not only a tool for change, but they also trace their effectiveness through precise and measurable KPIs.
The strategic approach to Analytics requires the design of your own infrastructure, which must allow the company, whether a small local entity or a multinational with branches around the world, to measure every aspect of its digital marketing activities, whether related to the Corporate Website, Social Networks, Advertising or any other touchpoint.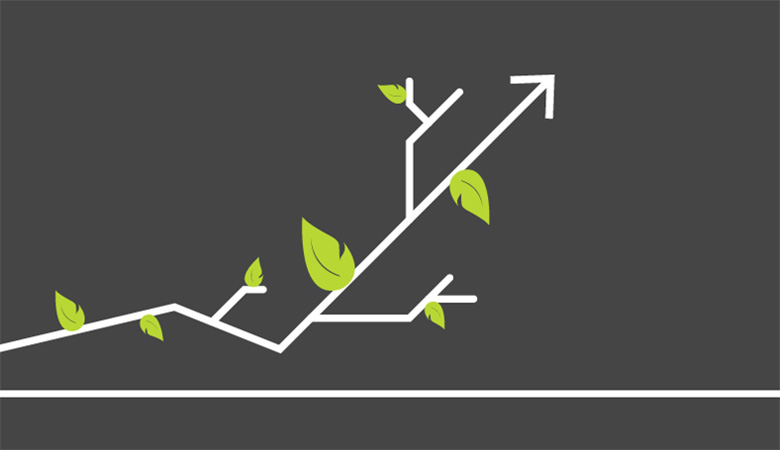 It is important to collect correct data, but it is even more essential to be able to interpret and act on it: Analytics are changing the very foundations of marketing competition**
How to use Analytics
First of all, a thorough knowledge of the client is necessary, in terms of digital property, activities and objectives, both tactical and strategic.
Today it is essential to choose and correctly set up a Tag Manager (Google Tag Manager is the market standard, but there are others) that allows you to abstract the management of Analytics from the page code.
For Analytics proper, we suggest the use of Google Analytics or Adobe Analytics (Omniture), the most popular web analysis tools. These, in fact, provide the right flexibility in terms of both customization and integration with other tools, but we are used to working with any type of platform, even proprietary.
However, collecting data is not enough: you need to organize it into well-designed reports to have precise and focused insights, the right degree of detail for each different stakeholder, and the security of complete and updated data. This is essential to interpret the data and to draw the correct operational insight from it.
 (*Hubspot State of Inbound, 2017 – **McKinsey, December 2016)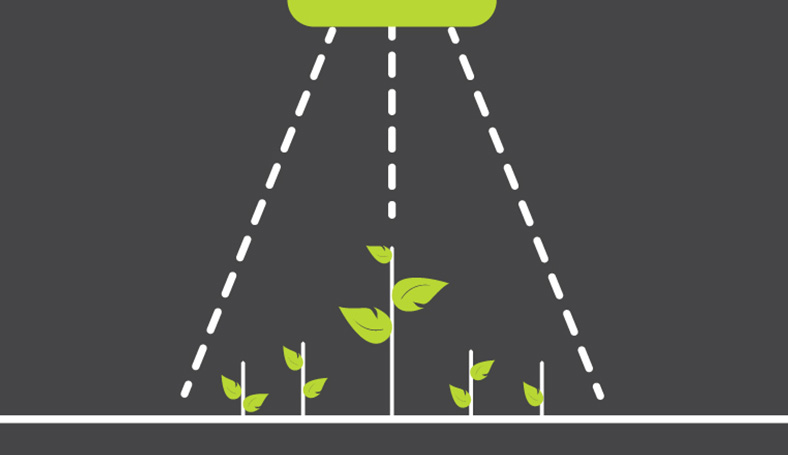 SEO Consulting
SEO (Search Engine Optimization) is a complex and stratified branch of web marketing that aims to promote a brand or a product through strategies directed at the target market audience.
Read more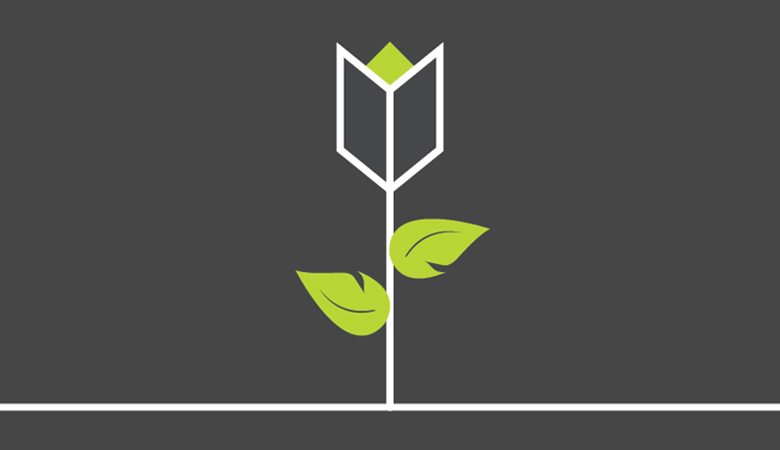 Web Reputation Consulting
Nowadays, managing a positive online reputation is essential for brands as well as the individual seeking to manage his or her public image.
Read more