Web Analytics: the first step to improve is to measure yourself
Despite the growing relevance of digital measurement tools, 40% of marketers state that measuring the actual effectiveness of their strategies is still one of the main problems to solve.
Analytics is perhaps the most important and strategic element in the digital change management processes, taking place in all companies of every industry, precisely because they are not only the tools of change but also trace their efficiency through precise and measurable KPIs.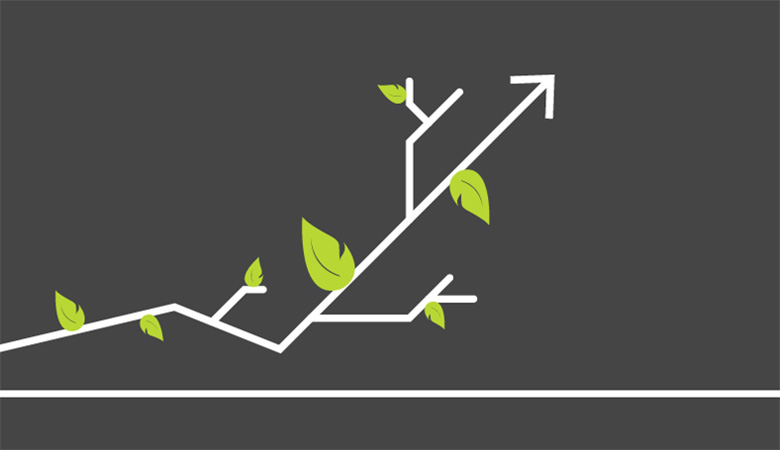 We are in constant collaboration with the internal team GrandVision. The project, on the Analytics side, involve the set up of useful tracking to gather data that is indispensable for supporting the CRO and marketing strategy.
How we manage Web Analytics in Pro Web Consulting
The strategic approach to Analytics requires to design your infrastructure to collect the correct data. But that's not everything: our Analysts will explain how to interpret them and act accordingly, transforming them into useful, actionable insights to monitor and optimize campaigns and activities.
First of all, we start from an in-depth analysis of the Customer, to set the KPIs together and assure clear objectives, establishing an accurate and customized report.
Analytics: platforms, tools and dashboard
Regarding Analytics, we suggest using Google Analytics or Adobe Analytics (Omniture), the most popular and renowned web analysis tools. In fact, they guarantee the correct flexibility both in terms of customization and integration with other instruments; however, we are used to working with any platform, even proprietary, also taking care of defining ad hoc dashboards.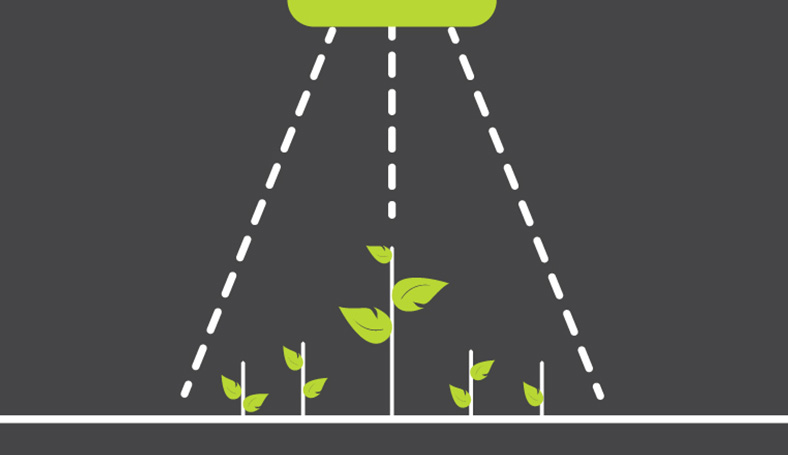 SEO Consulting
SEO (Search Engine Optimization) is a complex and stratified branch of web marketing that aims to promote a brand or a product through strategies directed at the target market audience.
Read more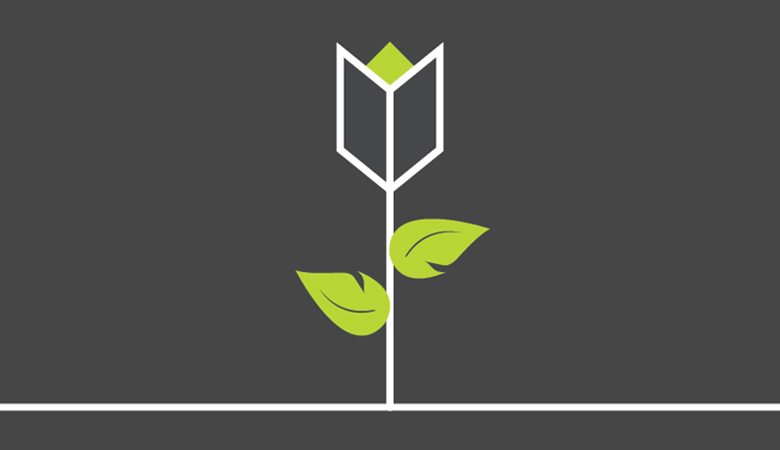 Web Reputation Consulting
Nowadays, managing a positive online reputation is essential for brands as well as the individual seeking to manage his or her public image.
Read more