Conversion Rate Optimization: how to obtain the most from your visibility
78% of marketers state they are dissatisfied with the conversion results of their website*. With increasing competition on digital channels, both organic and paid, working on improving the ability to convert visitors into customers is increasingly important.
Conversion Rate Optimization is a totally data-driven discipline which aims at improving the performance of the website in terms of sales (if it is e-commerce) or for any other objective, with a strictly scientific approach. It works on all the levers which contribute to the User Experience – design, usability, copy, visual communication, interaction, performance – based on statistical, technical, ergonomic and psychological considerations.
Investing in CRO means improving the efficiency of your digital marketing budget: on average, with an equal budget invested, a CRO project allows you to triple your conversion results **.
How Conversion Rate Optimization Works
First of all, we collect quantitative and qualitative data concerning the customer journey, choosing and implementing the most appropriate tools for the situation, in order to understand where and why users leave the website.
The data and insights collected are integrated with an in-depth heuristic analysis which takes into account all the best practices both within the industry of reference, and those which relate to the best performing sites at a global level. We are therefore able to define all the corrections which must be applied according to an effort/benefit priority plan.
Each implementation is tested by A/B testing or, when the volume of visits allows this, by multivariate testing: thus, each single change is finalised only when it produces a truly measurable improvement. The iteration of the described process enables increasing the effectiveness of the website and of the results achieved continuously and indefinitely.
(Sources: * eConsultancy 2017; ** VentureBeat 2015)
Would you like to know more?
We are promoting digital marketing culture and awareness, above all about CRO; this is why we often organise private training and strategic events for digital marketers.
Would you like to join us at the next one?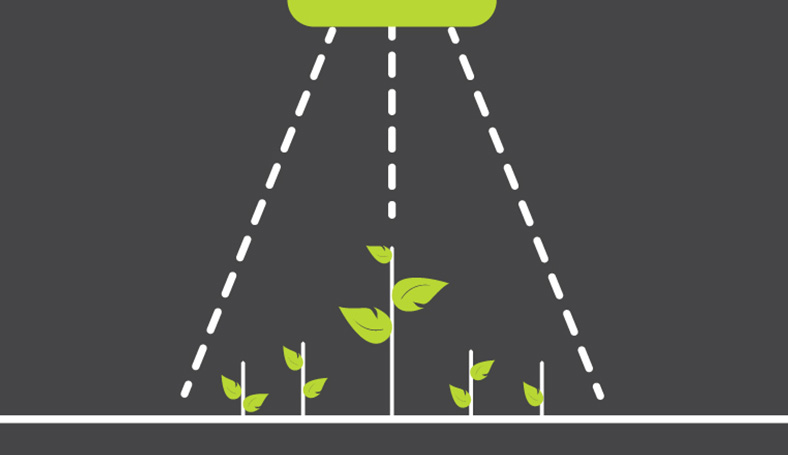 SEO Consulting
SEO (Search Engine Optimization) is a complex and stratified branch of web marketing that aims to promote a brand or a product through strategies directed at the target market audience.
Read more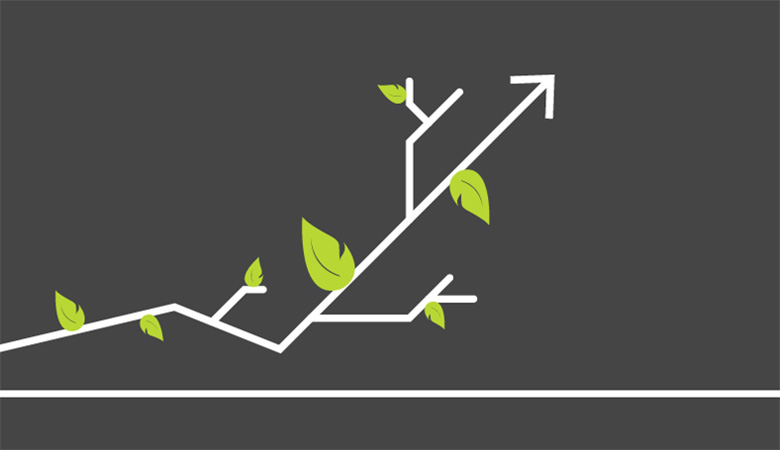 Analytics Consulting
Web Analytics refers to the measuring, collecting, and analyzing of user behavior when visiting a website. Navigation is monitored with precision and transformed into useful, actionable information for corporate marketing strategy.
Read more