Strategic consulting to improve your visibility, traffic and ranking, supporting both conversions and brand awareness.
Optimize your entire digital strategy with our accurate data analysis. Made possible with the help of our Expert Web Analysts.
Pro Web Consulting: The Digital Consulting Professionals
On average, 51% of site visits come from the organic results returned by search engines (source: Brightedge 2017). A good ranking is therefore the first step to building a strong and well-structured digital presence that can help your potential customers find you.
To channel this traffic and convert it into sales, your website needs to deliver the best user experience possible. Every element of the browsing experience should be designed to ensure a user-friendly and seamless purchase path, through an approach based on study and data observation.
Pro Web Consulting offers its clients high-profile customised digital consulting, aimed at achieving set business targets. Our consultants are at your disposal to help you develop digital data-driven strategies with easily measurable results.
Testimonial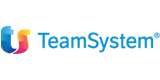 Tamara Sotgiu
Head of Digital and Ecommerce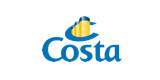 Sara Borghi
Digital Marketing Manager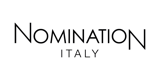 Francesca Lemmetti
E-Commerce Manager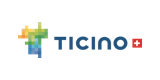 Luca Preto
Head of Digital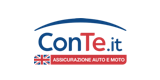 Carlo de Lieto Vollaro
Online Marketing Manager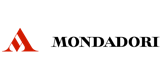 Daniela Cerrato
Digital Marketing Manager

How to do SEO on Amazon
This paper will investigate positioning and visibility on Amazon, providing tips on how to take action in order to achieve improvements in rankings.
Get our White Paper

Fashion e-commerce and SEO
"E-shopping and SEO" is an analysis concerning the behavior of the main fashion e-commerce websites on the search engines.
Get our White Paper