SEA: what it is and why it is useful for your digital strategy
Within the SEM, we find Search Engine Advertising: the planning of sponsored ads on search engines. The objective is to intercept users when they are looking for a product or a service through an online search. In this sense, curating the choice of the keywords is fundamental to intercept potential clients with a high propensity to conversion. SEA is based on a Pay Per Click method of payment, which means paying only for the actual clicks on the ad.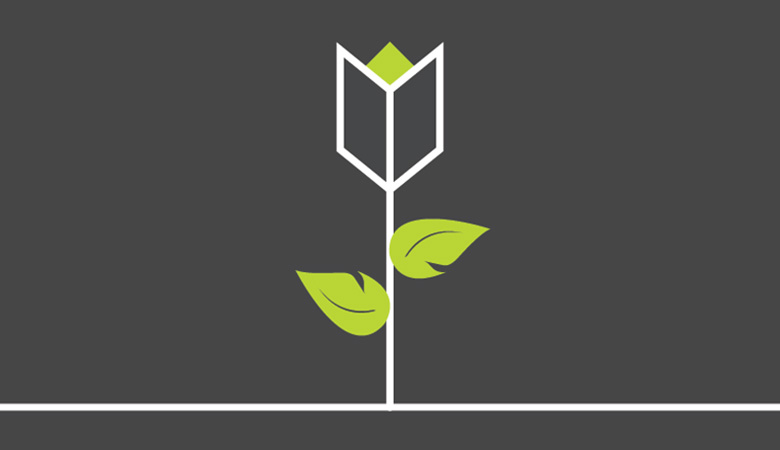 Thanks to our SEA strategy, Trony has obtained significant results in only 8 months: +276% of sales, +359% of total revenue and a decrease of -72% in CPA. Additionally, we also work on the connection between online and offline with about 40 thousand visits in-store, 2 thousand calls in-store and over 3 thousand additional interactions through Google map.
How Pro Web Consulting develops online advertisement strategies
Pro Web Consulting has a 360° SEA approach, beyond Google AdWords and operating also on the display network and social platforms. An in-depth analysis of the client, which we turn into an active presence and a leading role, is the first step to choose the most appropriate type of campaign. We carry out a surgical work on keywords, aiming to quality, which means higher rates of conversion.
Our specialty? The development of an automated tool carried out by our R&D department technicians which can create, monitor, and optimize efficient campaigns based on the objectives, a market target profile, and available budget.
Search Engine Advertising and Search Engine Optimization complementarity
Are SEO and SEA aut-aut or complementary activities? We think that they are perfectly synergistic: a good plan of reinforcement of the online visibility has to include both activities.
In fact, while SEO works on organic results operating on a long-term basis, SEA can be efficient right away with campaigns aimed at short term results, conveying seasonal offers and promotions. Additionally, it offers a strong brand protection activity in support of SEO, protecting the brand from potential "attacks" carried out by the competitors on branded keywords.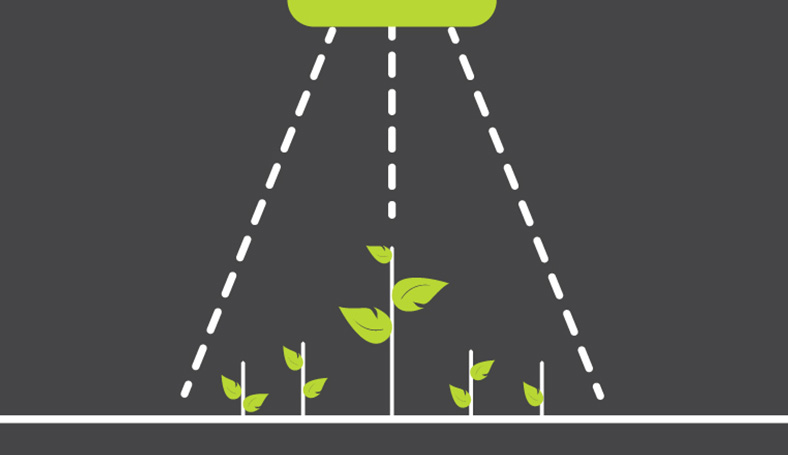 SEO Consulting
The SEO (Search Engine Optimization, optimization for search engines) is a complex and layered branch of web marketing that has the purpose of promoting an online brand or a product thanks to strategies aimed to reinforce visibility on search engines.
More info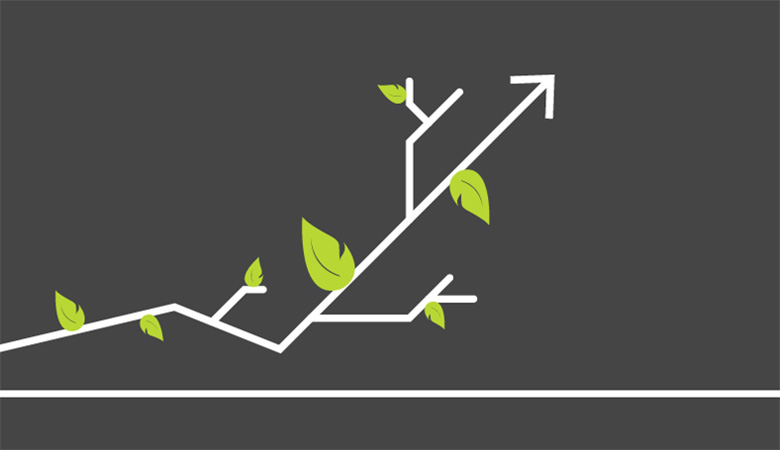 Web Analytics
Web Analytics means the measurement, gathering, and analysis of the users' behavior who visit a website, in which the browsing is monitored and converted into useful information to the marketing strategy of the company from a profiling point of view.
More info