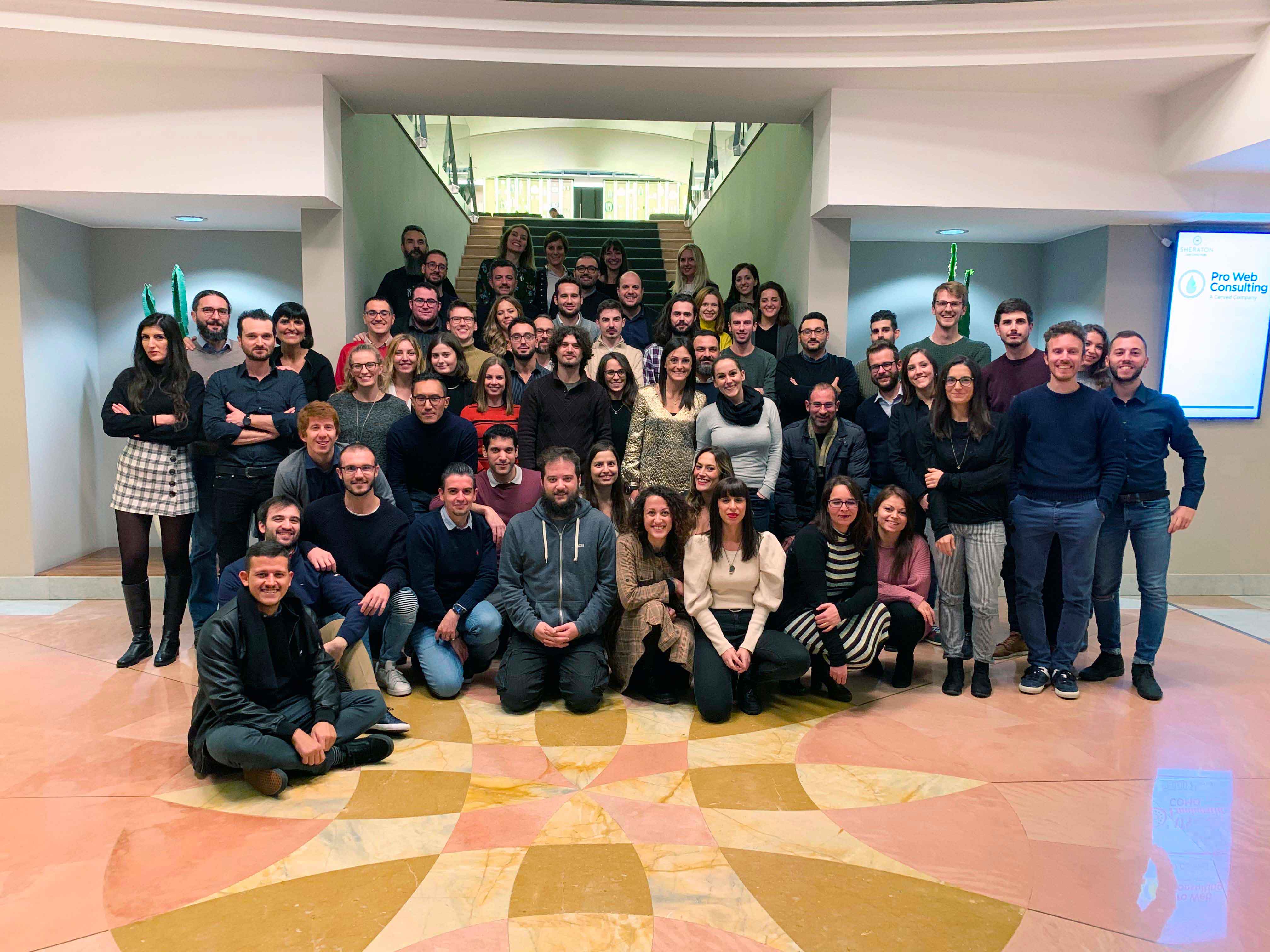 Pro Web Consulting: an international team for your digital strategy
Pro Web Consulting was the 2009 brainchild of our founder's web-oriented passion and knowledge: Stefano Brighenti whoworked for several years in SEO and marketing agencies in Holland and the UK.
The headquarters of our consulting firm is in Switzerland but we are able to work worldwide, covering all the main global markets (especially Europe, Middle East, USA and Far East).
We have a highly specialized international team of almost 90 professionals, SEO specialists and digital consultants, speaking up to 10 different languages.