Optimization for search engines: organic traffic and engine ranking
SEO is an incredibly diverse activity. This happens because the search engines – Google in the first place – always change and become more sophisticated every day, as users evolve towards new purchases and more significant improvements. That's why they require different skills, in regards to servers and systems, programming and CMS, UX and UI, writing, communication and publishing, online reputation, geolocation, and many other specific topics.
SEO is also highly strategic: think that, on average, more than 50% of the traffic, and a site comes from organic search engine results. Investing in Search Engine Optimization means, therefore, placing your website in a position to be found by users as a response to a real need.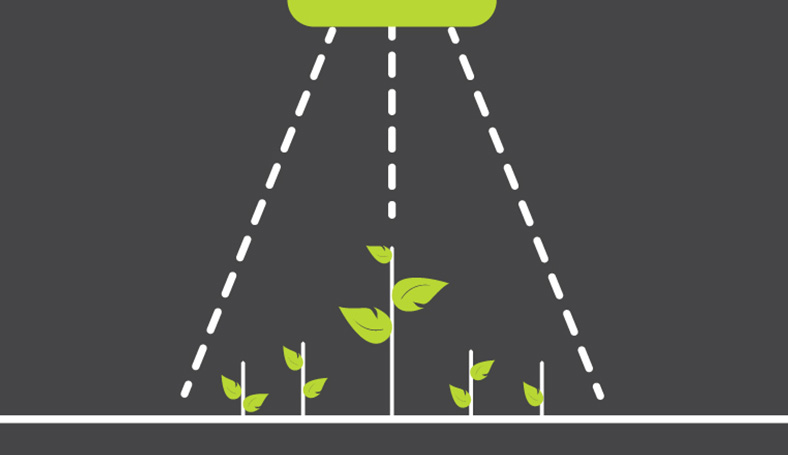 Digitalizing an historical magazine part of Mondadori group, in a competitive sector such as that of recipes, was not simple: we surpassed ourselves, with a data-based strategy and a SEO-first website. Results: 1.4 million unique users one year after launch, an average of 2.4 million visits per month and over 17.400 keywords positionated.
Strategy and synergy are the keywords of the SEO Pro Web Consulting
Pro Web promotes a SEO strategic approach, placing it at the beginning of the development of each web property. Organic optimization is the decisive step towards an online visibility improvement: SEO plans on medium-long term but being an activity that works on the Client's assets, it brings a constant benefit, which grows exponentially.
The results are measurable and tangible for transparent projects
Our team of SEO Specialists and Project Managers
Our teams are composed of qualified mother-tongue professionals, able to work on international markets, and follow the customer throughout every stage of the project. We guarantee an effective workflow thanks to our experienced Project Managers, an impeccable delivery thanks to SEO Specialists, and a timely report by the Analyst department. We also have a Content department, specialized in content optimization. All of this, in synergy with other services: Conversion Rate Optimization and SEA.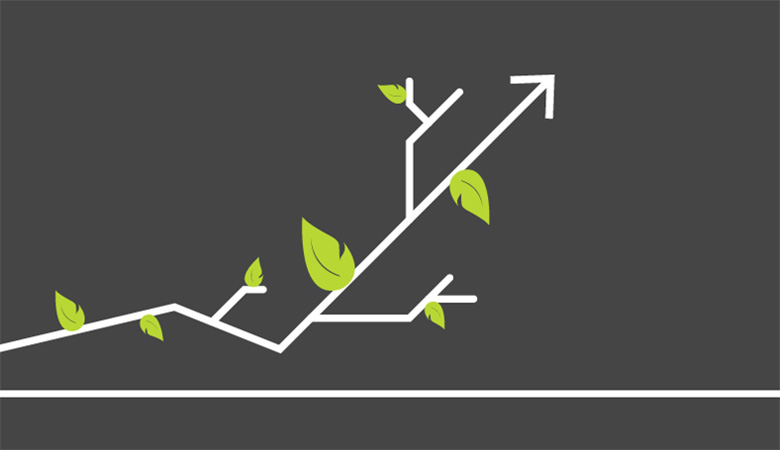 Analyitics Consulting
Web Analytics refers to the measuring, collecting, and analyzing of user behavior when visiting a website. Navigation is monitored with precision and transformed into useful, actionable information for corporate marketing strategy.
Read more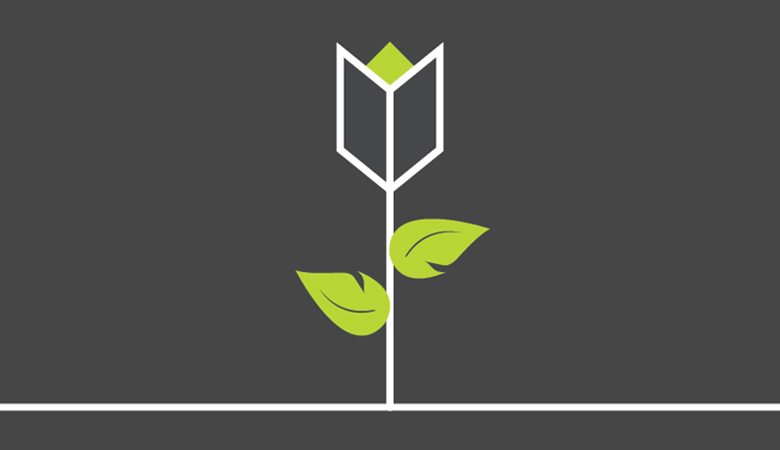 Web Reputation Consulting
Nowadays, managing a positive online reputation is essential for brands as well as the individual seeking to manage his or her public image.
Read more