Search Engine Optimization: organic traffic and ranking on engines
A total of 61% of international marketers say that the priority of their digital strategy is to improve organic positioning and online visibility*, given that on average more than 50% of the traffic to a site comes from natural results on search engines. Investing in SEO means being found by users as a response to a need, a question asked on the Internet.
Nowadays, SEO is an extremely complex and delicate activity, because search engines – first of all Google – are evolving quickly and are increasingly sophisticated. In addition, it requires expertise regarding several specific topics as servers and systems, programming and CMS, UX and UI, language and writing, communication and publishing, online reputation, geolocation and so on.
Pro Web pursues a strategic approach to SEO, placing it at the beginning of the design process of a web property. This way, the site is conceived from the drawing board with a strong SEO driven and user-first approach that is based essentially on what users are looking for. It is a big strategic perspective change that has the potential of multiplying effectiveness on engines, both in the short and long term. This applies to any type of site, whether editorial or eCommerce, small and local or global and multilingual.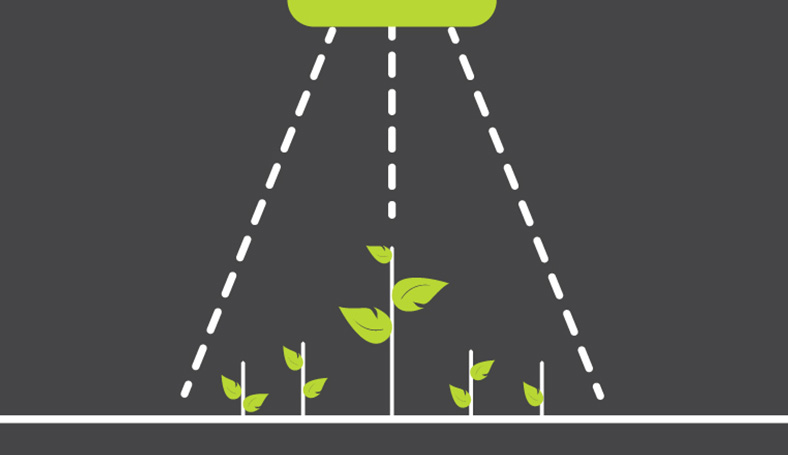 The top 3 positions on the first page collect 55% of clicks**, ensuring a significant flow of organic traffic: for this reason, it is important to be present in the very first results of search engines.
How does SEO work?
A deep knowledge of Clients, their services/products, their strategies and the competitive field in which they operate are essential elements for any SEO project.
In practical terms, SEO acts on three main aspects of a site, whether it is yet to be designed or already live:
Technical optimization enables users and bots to have smooth access to all pages of a site: a serious technical error can compromise indexing entirely or cause all visibility to be lost during a migration.
Content optimization affects both texts and pages, as well as all SEO-relevant tags. Since it is relatively fast, creating a lot of optimized content is one of the easiest, as well as most popular strategies for gaining visibility on engines.
Optimizing reputation is the most difficult, as well as the most important activity, as it consists in promoting the reputation of a site among search engines on certain topics: this is the main parameter through which Google determines the ranking of a site and becomes increasingly important as competition grows.
The three activities are carried out both on short projects aimed at solving specific problems and on a continuous basis when they support a broader strategy.
(*HubSpot, November 2017; **Moz, 2014)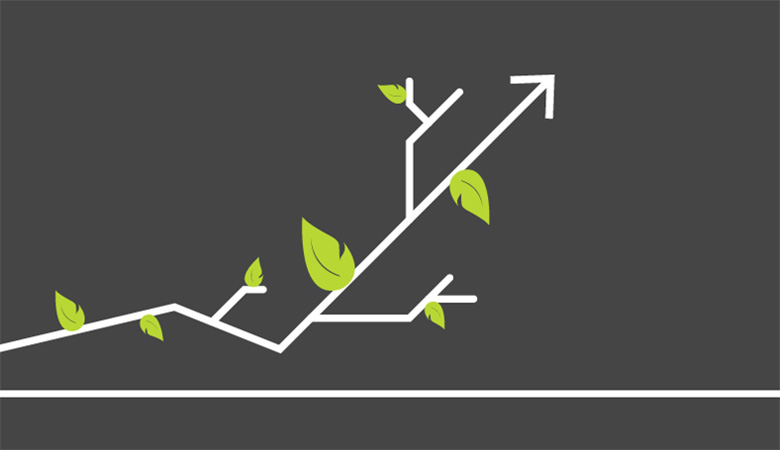 Analyitics Consulting
Web Analytics refers to the measuring, collecting, and analyzing of user behavior when visiting a website. Navigation is monitored with precision and transformed into useful, actionable information for corporate marketing strategy.
Read more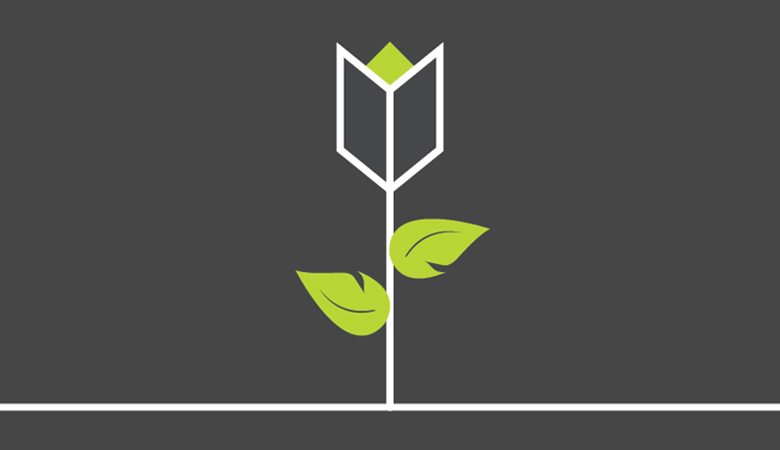 Web Reputation Consulting
Nowadays, managing a positive online reputation is essential for brands as well as the individual seeking to manage his or her public image.
Read more