Brand Reputation on search engines: monitoring and action
About 64% of users* believe what they find on search engines about brands and companies.
A reputation crisis is one of the most negative scenarios for a Brand and can cause incalculable damage. Statistically however, crises are relatively short and after a few weeks, television, newspapers and social networks no longer talk about them.
On the other hand, on search engines, information, articles and negative sentiment content can remain there for years, during Brand searches, even long after the crisis is over and even if the Brand in the meantime has solved the alleged problems.
Brands are in high demand among consumers, who inform themselves and make decisions based on what they find on the web. For this reason, managing and optimizing the results that appear on search engines when searching for your Brand is essential.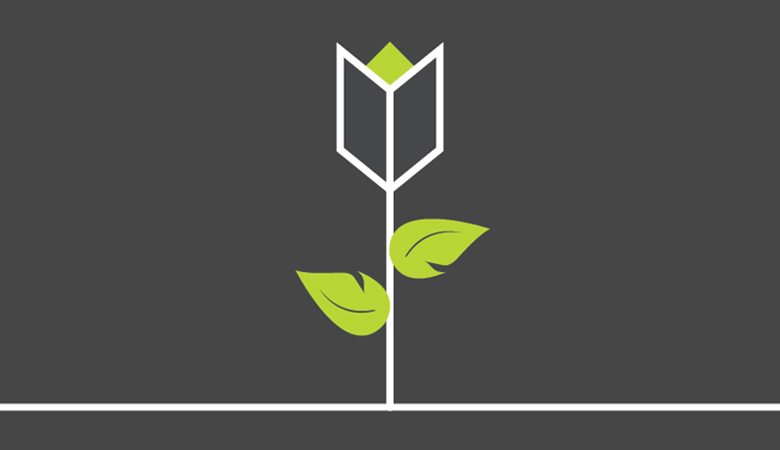 Users inform themselves online before purchasing products and services: a good positioning and a positive reputation on search engines can therefore increase your conversion.
How to protect your reputation on search engines
We carry out a comprehensive analysis of the situation, identifying the most used keywords and the negative results that appear.
We then use SEO techniques to position positive results higher up, such as Brand profile pages on Social Networks, other Brand sites, external pages that talk about the Brand, for example in newspapers, or, in the absence of available resources, pages created ad hoc.
Over time, positive results are placed in the top positions, while negative results are moved to positions further below. Negative results do not disappear, but since about 95% of user clicks occur on the first page of the results, pushing them to the following pages greatly reduces their impact.
We carry out these types of projects both locally and internationally, and for some global brands we also monitor Google's results pages to anticipate any crises.
(*Edelmand Trust Barometer, 2017)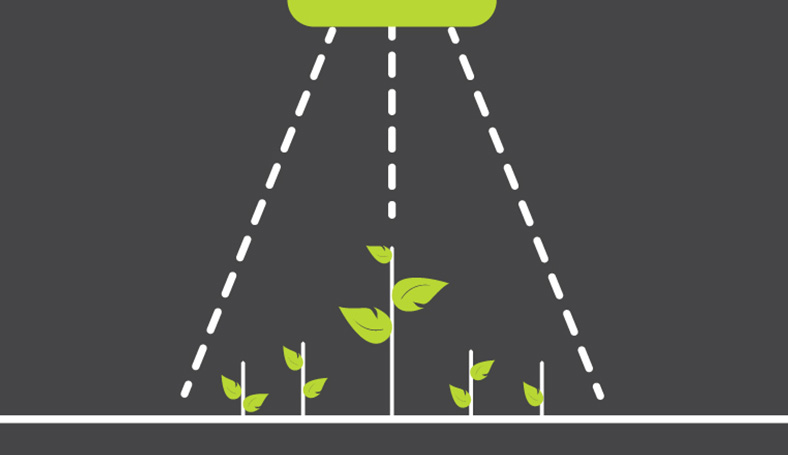 SEO Consulting
SEO (Search Engine Optimization) is a complex and stratified branch of web marketing that aims to promote a brand or a product through strategies directed at the target market audience.
Read more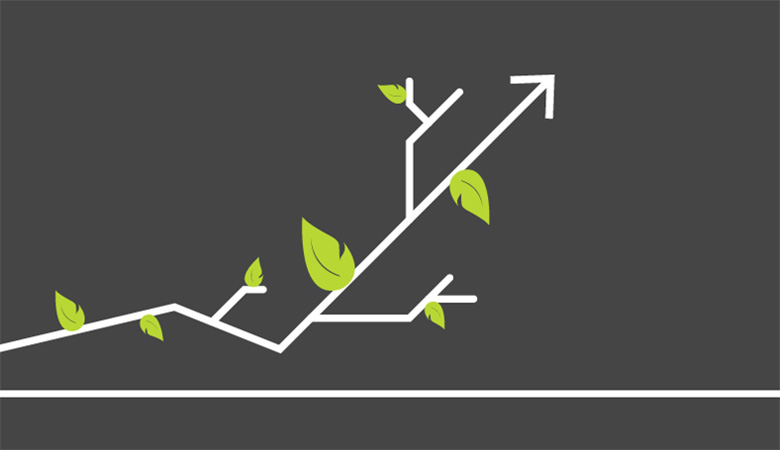 Analytics Consulting
Web Analytics refers to the measuring, collecting, and analyzing of user behavior when visiting a website. Navigation is monitored with precision and transformed into useful, actionable information for corporate marketing strategy.
Read more